Experience the Best in Power sports
Audio, Lighting and Accessories
Boat Works Services and Accessories
Take advantage of our professional services offered to enhance your boating experience!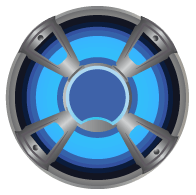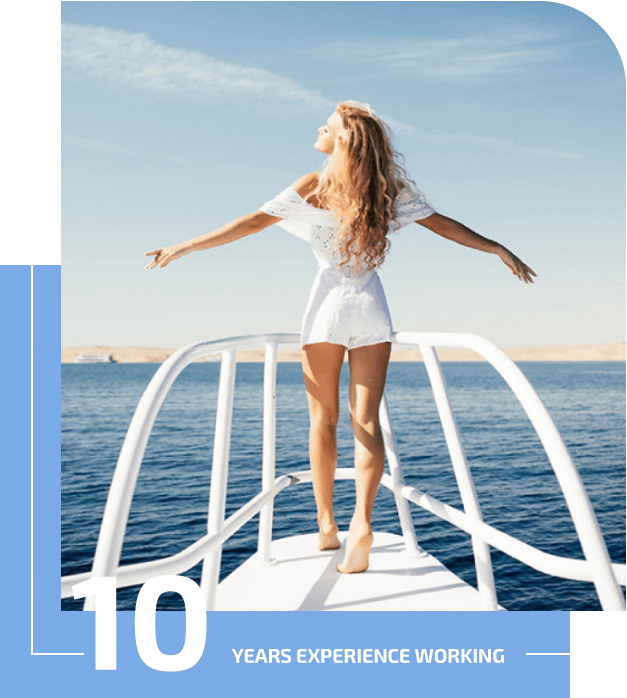 Welcome to Boat Works of Madison! A one stop shop for all your boating service and accessory needs. We carry the best brands available in today's marine market and also offer professional installation on them. Whether it's something small like adding an extra USB or something large like a complete boat stereo upgrade. Let our technicians keep you on the water and not in the garage.
Over 200 Marine accessories and services to choose from to enhance your boating experience. We only carry the best Marine Grade products available on the market today. Check out our vast assortment of products to choose from below!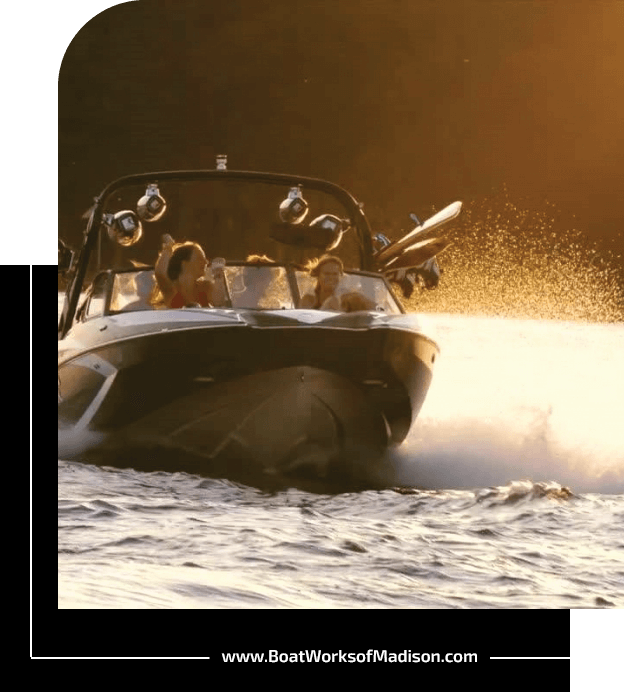 Check out Madison's newest vibe!
Welcome to Boat Works!
Beginning in November of 2021 in conjuction with Skipper Buds of Madison Boat Works was formed!
Boasting two installation centers, a brick and mortar store and an ecommerce website carrying over 200 products! It's a whole new vibe!
At Boat Works of Madison we are committed to only providing you with the highest quality products. We are continually working to stay educated in todays markets. We also know your free time is limited and valuable. We strive to make sure the products we carry and install are always an asset to that time and experience.
Please check out what our customers have to say about their experience at Boat Works of Madison!!
I wanted to add some more lighting in my fishing boat. I had some Amber LED light pods installed in 5 different areas to match the two factory interior lights. I use it all the time fishing and it's just the right amount of light without attracting all the bugs that white lights do. Very impressed with the service and installation.
My boat trailer was just starting to show some signs of rust starting. I had an M.A.T. coating applied to it and it looks like new. No more rust and money well spent to keep it looking new. Thanks!
Just picked up my boat from getting tinted. Looks great! Whole new look now. I'll be back again.
The speakers were starting to crackle and go out in our boat. We had boat works install new replacements and an upgraded amp and everything works great! Now back on the water!
Featured Products & Services
Check out this month's featured products and services. Make sure you are signed up for our Save and Win Club to take advantage of the savings! 3 Items featured each month!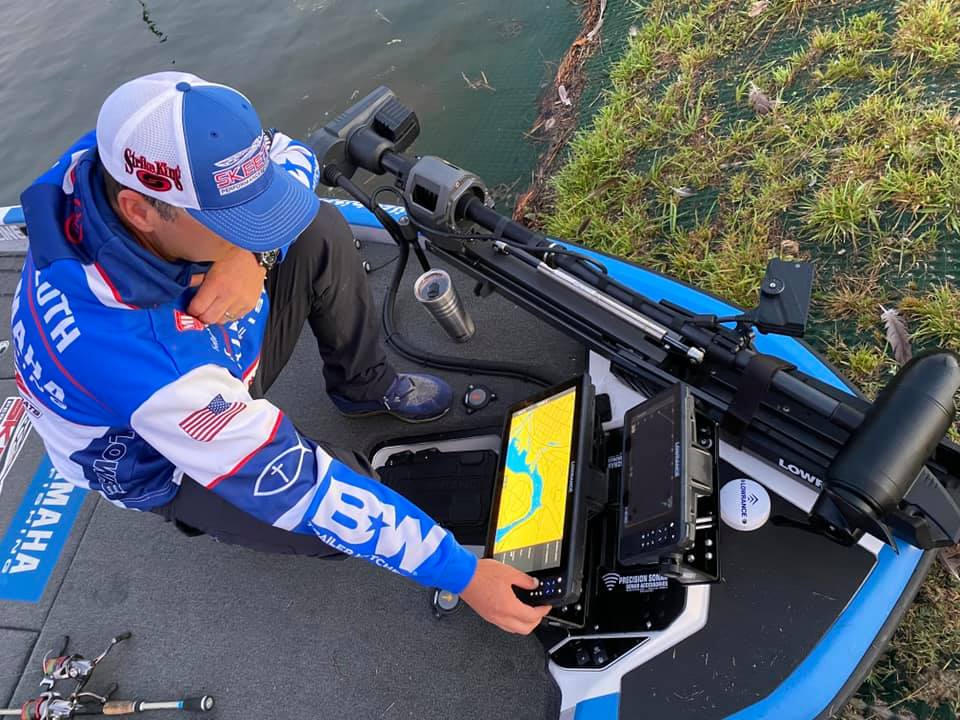 This months featured service – Fish Finder Installs
Need help with that new fish finder setup? Our professional installers can take care of it for you. Spend time on the water and not in the garage wasting valuable fishing time. We're here to help!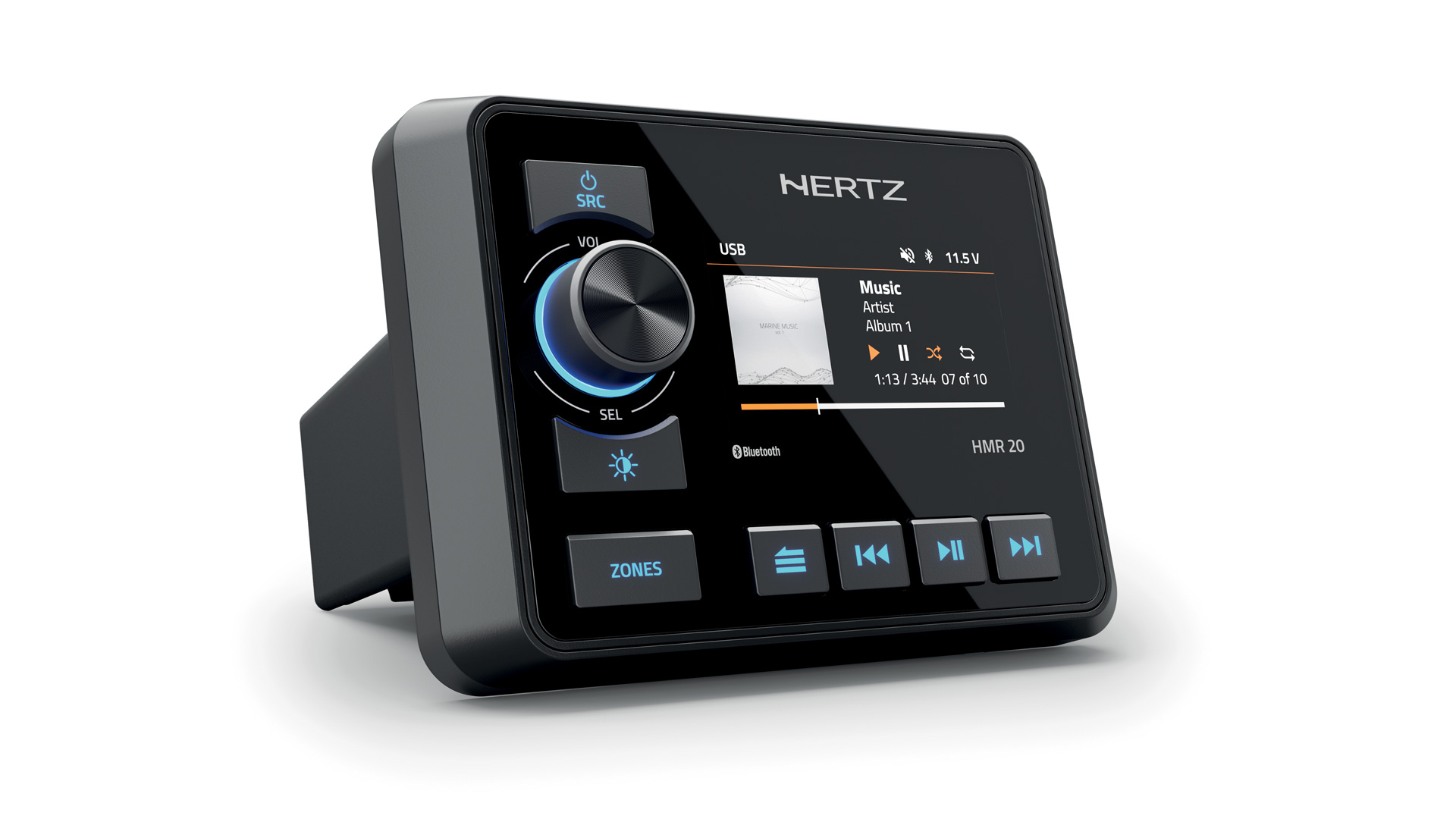 Marine Audio
Hertz HMR 50
Engineered to maximize fun on-board HMR 50 is the ultimate solution for open water entertainment.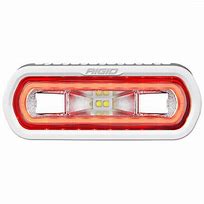 SR-L Series Marine Spreader Pod Flush Mount
Check out one our favorite Rigid Industries light fixtures. Works great with several applications. Lifetime Warranty!